Southern Country Realty is a family-owned real estate and appraisal business that began in 1960.
Our team offers extensive knowledge of buying and selling homes, farms and ranches, recreational land, commercial sites, and businesses for sale.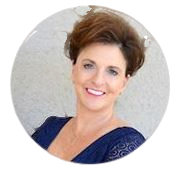 Vivian Searcy Milton, Broker and Appraiser, has owned and operated the family realty and appraisal business since 1989. She holds a Real Estate Sales Brokerage License in Florida and Georgia. She is a Certified General Appraiser in Florida, Georgia, and Virginia. She also holds her MAI Appraising designation. Vivian received her Master's Degree in Administration Supervision from VSU.
Vivian is a registered lobbyist for Florida Springs, Real Estate Consultant for Fortune 500 Companies, and sits on several local and regional advisory boards for real estate and appraising. Vivian is a member of the First Methodist Church of Madison and is passionate about wildlife preservation.
Cell: 850-258-9811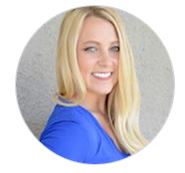 Ashlyn Welch Carter grew up in a 'real estate family' in Madison, Florida. Ashlyn is an enthusiastic and locally born member of Madison County. Ashlyn's upbringing gave her the privilege of learning the ins-and-out of real estate. She understands the land value and quality of life North Florida has to offer. Ashlyn graduated from Florida State University.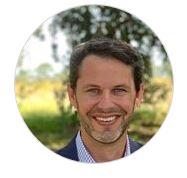 Chuck Ramsey, an individual who knows the importance of maintaining focus. He believes true success comes from making goals for what matters most in life. And whether he's with his family, interacting with his community or helping his real estate clients, Chuck enjoys successful results because of his unique ability to visualize a goal and make a plan for accomplishing it.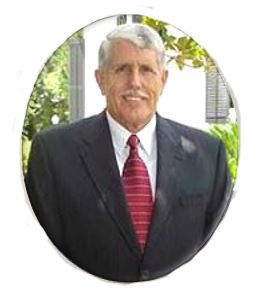 Larry Hammock graduated from University of Florida and is an expert in silviculture and timber management. He is an avid outdoorsman and has been with Southern Country Realty for 16+ years.